Interview with Burak Karapinar, Founder of QS Monitor
QS Monitor 
QS Monitor, one of the four winners of the inaugural FoodTech Challenge, is aiming to make safe and nutritious food accessible to all with their food quality and conformity assurance solution platform. Their solution helps improve domestic productivity in the UAE, decrease the cost to farmers, avoid leaking of chemicals to underground water sources, and improve the quality of imported products.
To learn more, we interviewed Burak Karapinar, Founder and Managing Director of QS Monitor.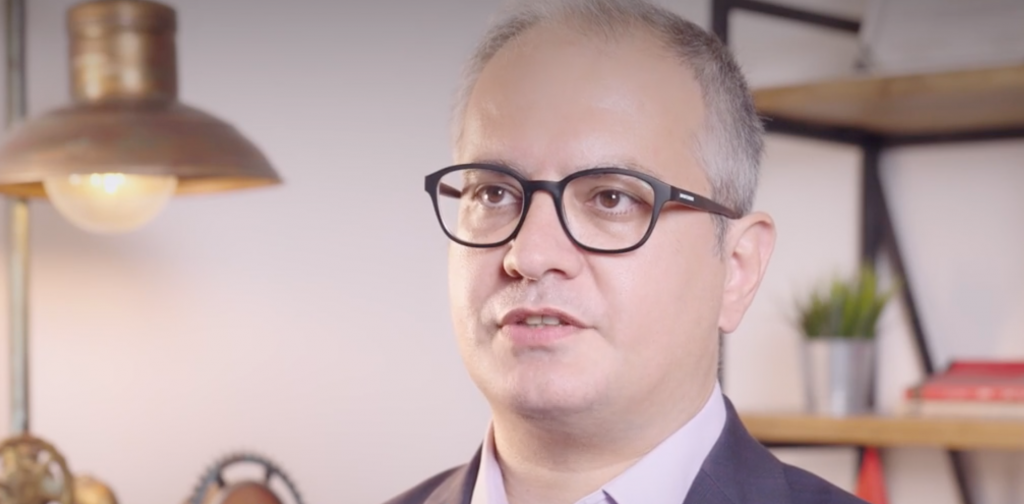 Burak Karapinar, Founder of QS Monitor
How did the FoodTech Challenge contribute to the growth and development of your company?
We benefited from the funding and also by participating in the Catalyst accelerator program which helped to implement our social media and marketing strategy and initiate our fund-raising process from VCs and institutional investors. We have developed strong partners in the region and tripled our network growth globally.
What will QS Monitor be prioritizing in the near future? 
QS Monitor will focus on developing new partnerships with trading platforms and governments in the region and will open offices in 5 key markets in Eastern Europe, Sub Saharan Africa, Australia and Latin America and North America.
How was your experience participating in the FoodTech Challenge? 
It was a great experience and a process to validate our business model by industry experts, opinion leaders and government officials. We have prepared various pitch decks, marketing materials and answered many questions which helped us to get better prepared for future fundraising and partnership discussions. It also helped us to reach a greater audience and benefit from this network and reach.
What was the most valuable learning that you have taken from the competition? 
It gave us a better 360 perspective on various challenges of the Food Industry and Supply Change in different parts of the world. We had the chance to see different problems and solutions in other regions and understand the best practices that we could benefit from. Some of these contacts have become our business partners and clients as well.
What advice would you like to give to participants of the latest edition of the competition?
We advise them to understand the needs of the Middle East and GCC markets for Food Security and try to address these challenges and demonstrate how their solutions could be applied in this region as well.
---