About the FoodTech Challenge
The FoodTech Challenge awards offer financial and in-kind prizes to ensure our winners have the support they need to have a soft landing in the UAE agri-tech ecosystem.
The winners of this year's FoodTech Challenge will have the opportunity to access a $2M award pool consisting of a cash prize, startup incentives, acceleration services, innovation grants, localization support, mentorship programs and more.
667 teams from 79 countries applied to this year's FoodTech Challenge, with 30 teams shortlisted. Following this, 12 finalist teams were selected and invited to compete in a finale event in the UAE where Aquagrain, Orbisk, Revoltech and Sustainable Planet emerged as the four winners!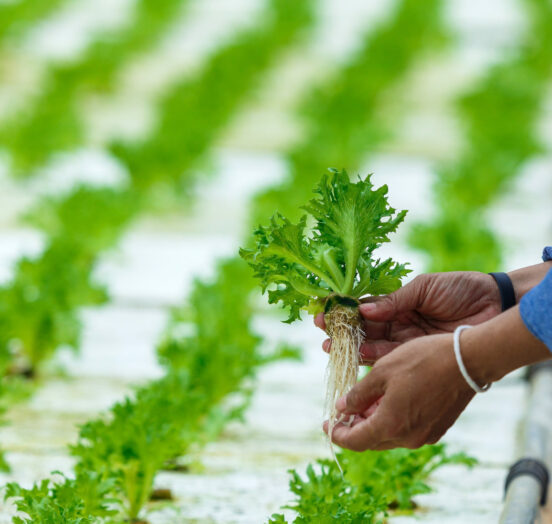 Our Partners
The FoodTech Challenge has partnered with leading local entities that are driving forward the UAE's food security agenda through advanced R&D, start-up support, investment, policy, education, and more.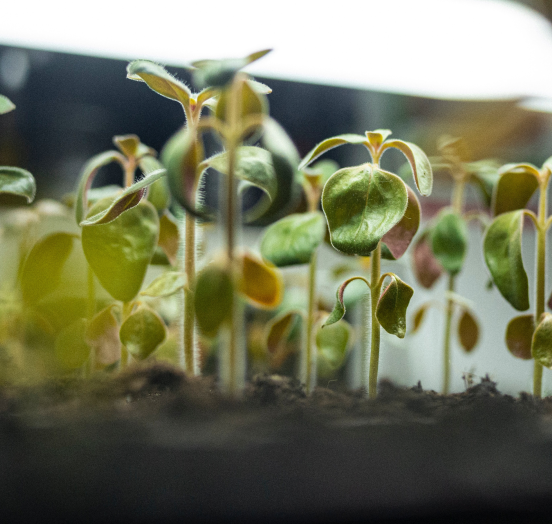 UAE Food Security 
Food security exists when people, at all times, have physical and economic access to sufficient, safe and nutritious food that meets their dietary needs and food preferences for an active and healthy life.